Professional Barber Shop
Patchi Alotchi
Welcome to Patchi Alotchi Barber Shop, your premier multifaceted barber shop in Ridgewood, NJ and the surrounding area. We provide a variety of affordable hair and beauty services for all types of occasions. We have the skill and experience necessary to serve as your full-service barbers.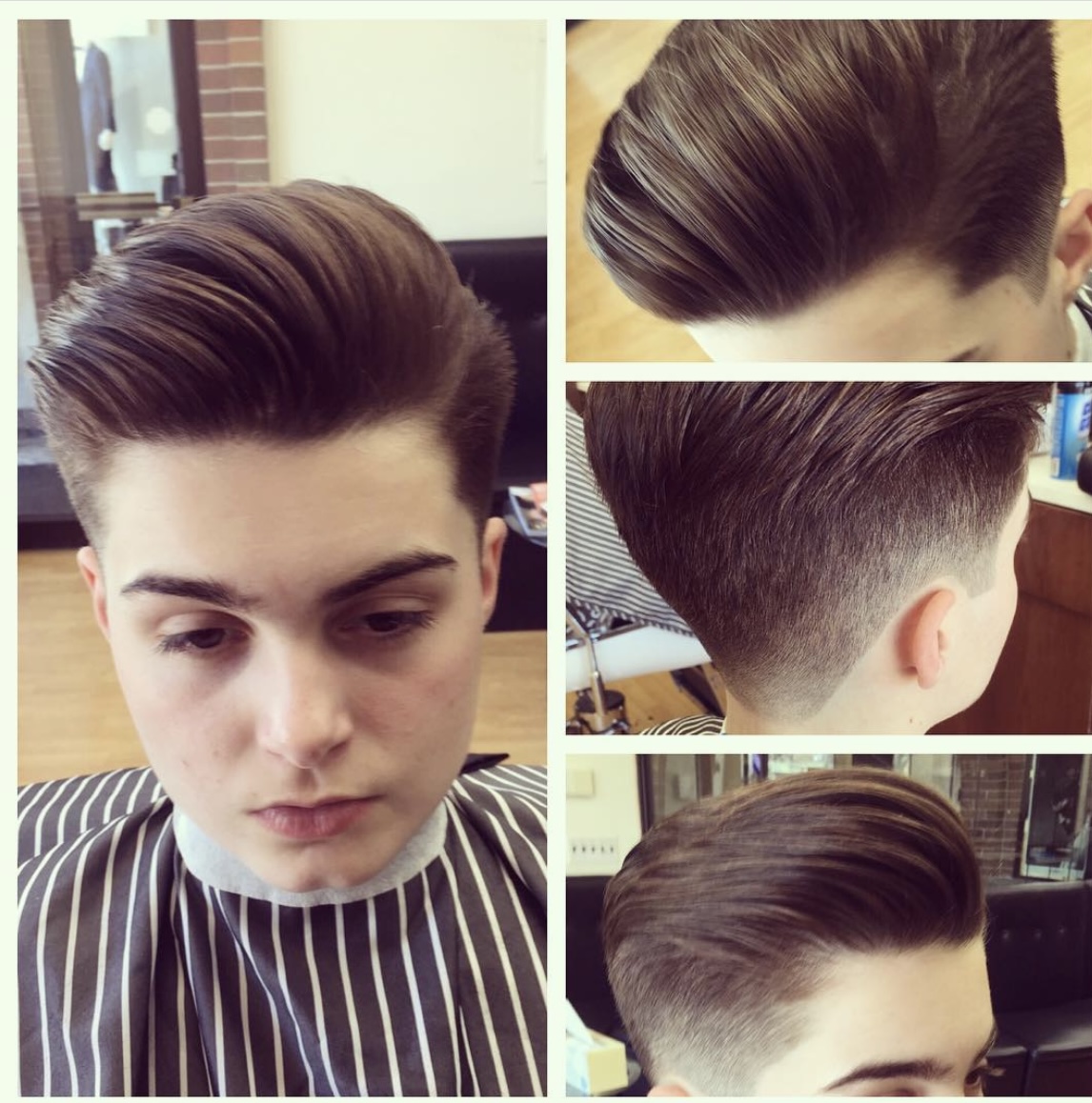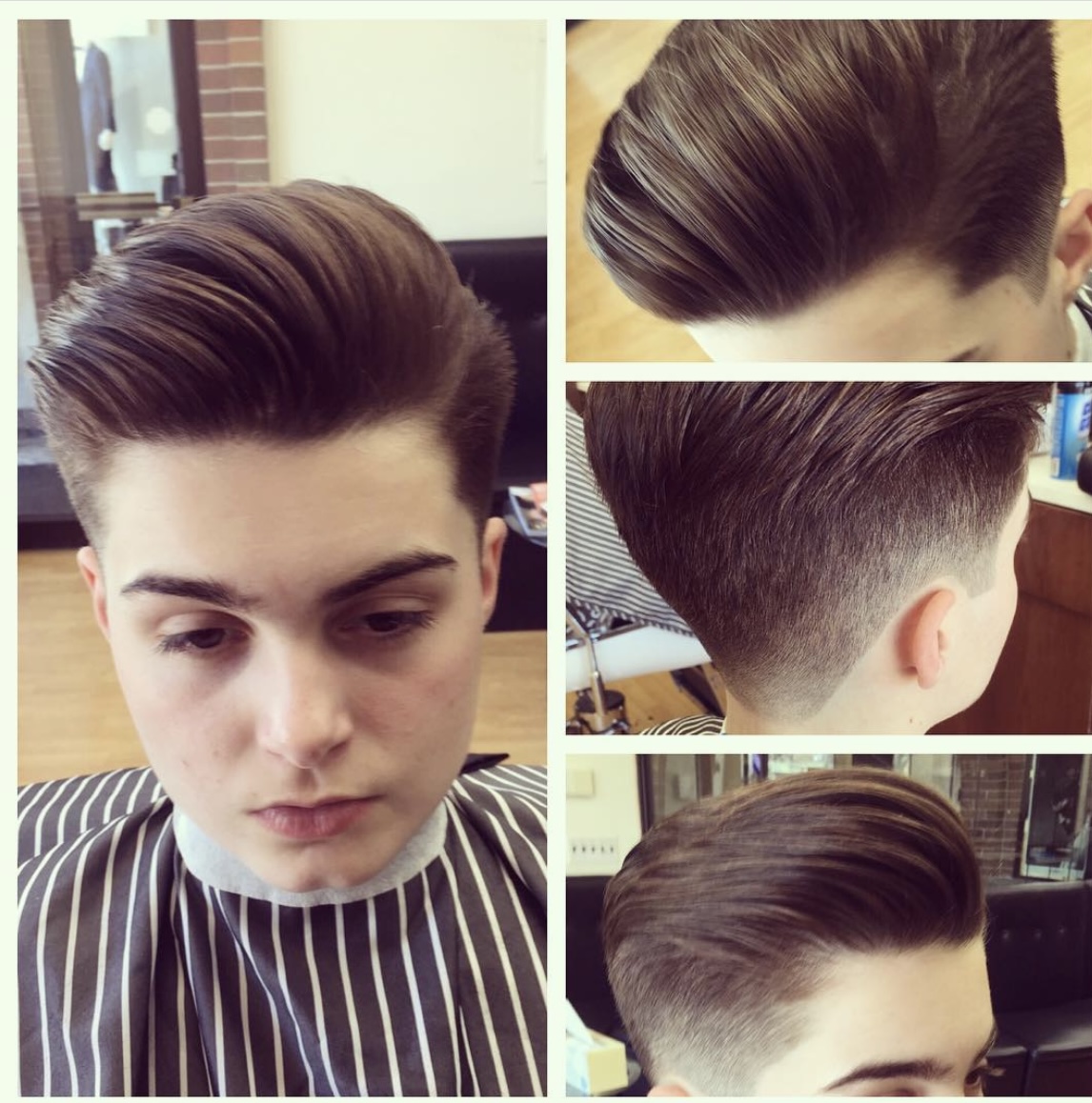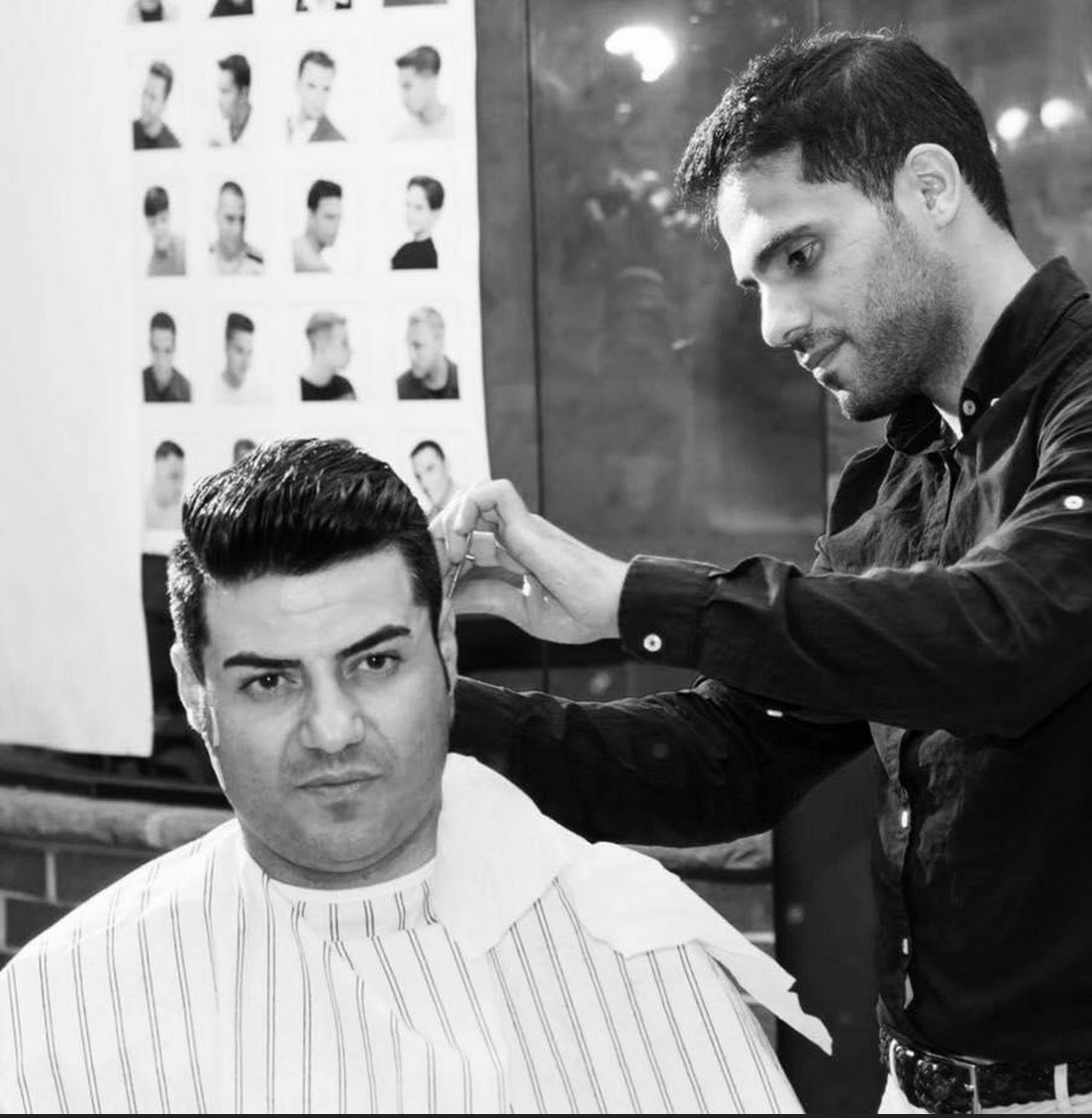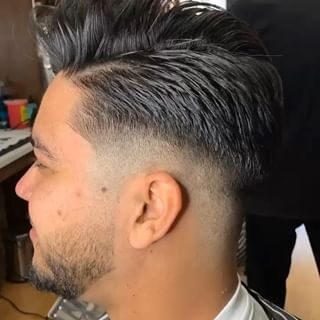 Comfortable
Patchi Alotchi Barbers are here to bring you the best barbershop services in the NJ. What makes our service unique is the outstanding attention to detail. We are heavily committed to offering our customers great results and a stellar experience.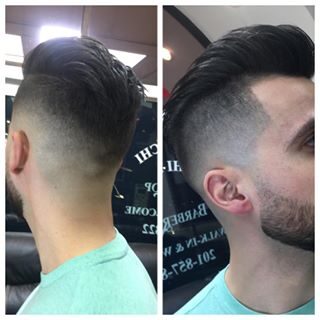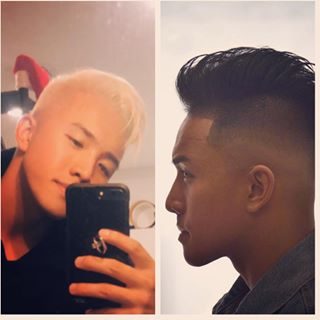 Patchi Alotchi Barber Shop
Our shop offers respect, trust, dedication, integrity and a commitment to exceeding the expectations of our customers. Our number one priority is to make sure that you are happy with your look and that you love the way you feel. We are a company that is happy to provide services to help men look their best and feel confident.
Aseem is one of a kind barber. Great service and always makes everyone sharp looking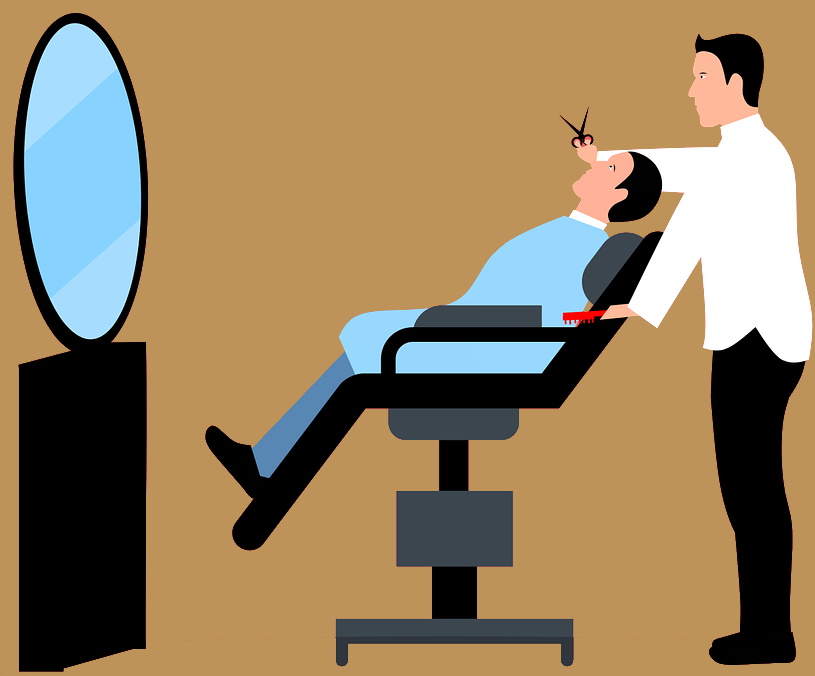 Great service! Patchi is definitely last of the old school yet modern elegant craftsmen.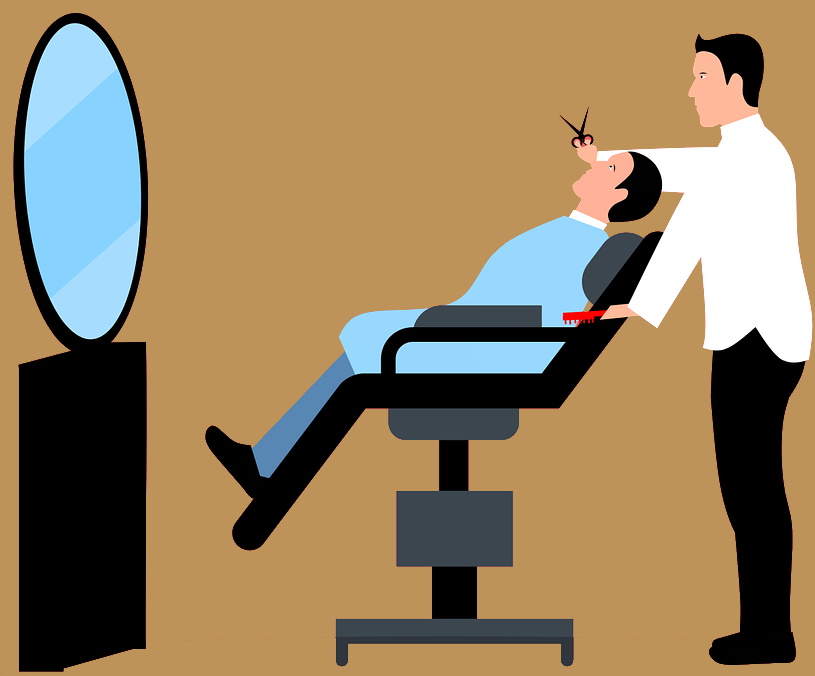 Prasanjeet Dutta Baruah
9-23-22
Great place for more than a hair cut. They use hot was to remove hair in nose, ear etc.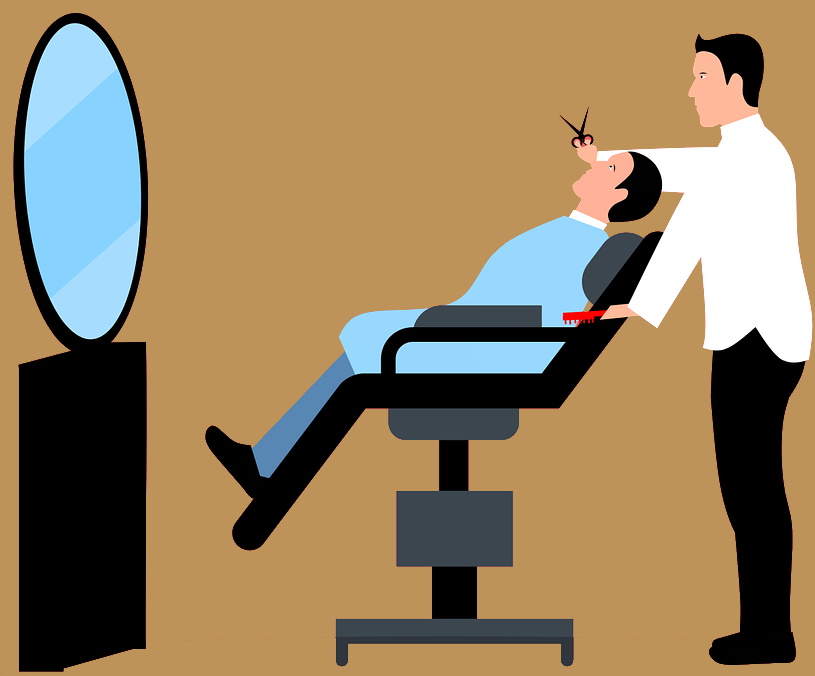 Muhammed Chaudhry
10-19-22