Professional Barber Shop
Patchi Alotchi
Welcome to Patchi Alotchi Barber Shop, your premier multifaceted barber shop in Ridgewood, NJ and the surrounding area. We provide a variety of affordable hair and beauty services for all types of occasions. We have the skill and experience necessary to serve as your full-service barbers.
Nj Hair Barber Services For Beard Trimming and Facials and Haircuts & Styling in Emerson, NJ
Welcome to Patchi Alotchi Barber Shop, the leading barber shop in Emerson, NJ, and the surrounding areas. Our team of professional barbers is committed to providing you with outstanding hair and beauty services for all occasions, such as bread grooming, haircuts, hairstyling, bigen styling, facials, and much more.
Services We Offer in Emerson, NJ
Haircuts and Styling in Emerson, NJ
Our skilled barbers specialize in modern and classic cuts, as well as professional styles, to ensure you always look your best. We offer men's haircuts, fades, facial hair grooming, women's short hair styles, and beard shaving, among other services. At Patchi Alotchi Barber Shop, we take the time to understand your unique preferences and tailor each service to suit your individual needs. With us, expect a stellar experience that exceeds your expectations.
Facials in Emerson, NJ
Get a refreshing facial to help you look and feel your best. Our knowledgeable team will take care of your skin needs to achieve that perfect look you desire. We offer full skincare services, including regular facials, full waxing, and black mask services.
Bigen Styling in Emerson, NJ
If you're tired of grey hair or just want to change up your look, our bigen styling service is perfect for you. Our skilled barbers use top-of-the-line products to achieve fantastic results, giving your hair the perfect dye, and adding volume and texture.
Beard Services in Emerson, NJ
Get the perfect beard grooming and trimming to achieve that rugged look you've always desired. Our skilled barbers will take care of you using the latest techniques and the best tools in the market.
Brazilian Blowout in Emerson, NJ
Our Brazilian blowout service will leave your hair healthy and looking beautiful. Our skilled team of barbers is dedicated to providing high-quality services with the best products to ensure your hair is bouncy and natural looking.
Benefits of Choosing Our Services in Emerson, NJ
We are a reliable and experienced barber shop that has been serving the Emerson, NJ, community for years.
Our team of skilled barbers is knowledgeable in various hair and beauty services, ensuring you achieve the desired look.
We use top-of-the-line products and equipment to deliver top-notch services that guarantee exceptional results.
We provide a welcoming and comfortable environment where you can relax and enjoy high-quality services.
We offer affordable services without compromising on the quality of the services we provide.
Contact us at Patchi Alotchi Barber Shop today for the best barber services in Emerson, NJ. Call us at 201-389-6197 or visit our website on https://patchialotchi.com/contact-us to book an appointment. Trust us to deliver exceptional results and help you achieve your desired look. Your satisfaction is important to us!
Opening Times
Patchi Alotchi
5 N Broad St,
Ridgewood, NJ 07450
At Patchi Alotchi Barber Shop, we pride ourselves on our exceptional attention to detail and commitment to providing outstanding results. Whether you're looking for a classic or modern haircut, a fade, a facial, or beard shaving, our skilled barbers will meet your exact standards and exceed your expectations. We understand that there's nothing regular about your style, and we are dedicated to helping you achieve the perfect look.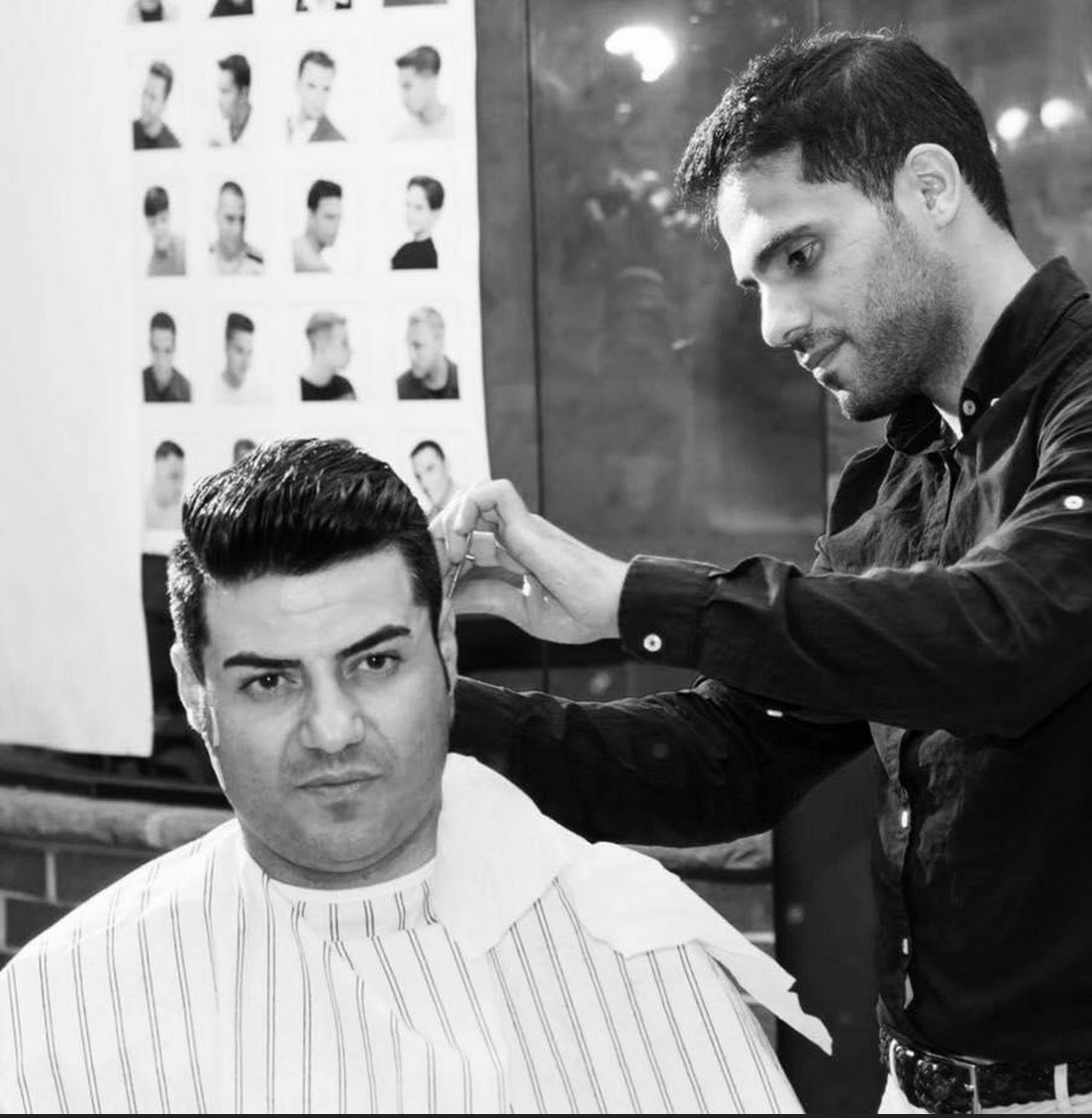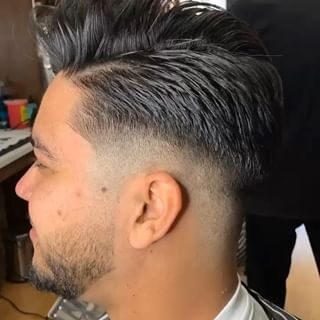 Comfortable
Patchi Alotchi Barbers are here to bring you the best barbershop services in the NJ. What makes our service unique is the outstanding attention to detail. We are heavily committed to offering our customers great results and a stellar experience.
Aseem is one of a kind barber. Great service and always makes everyone sharp looking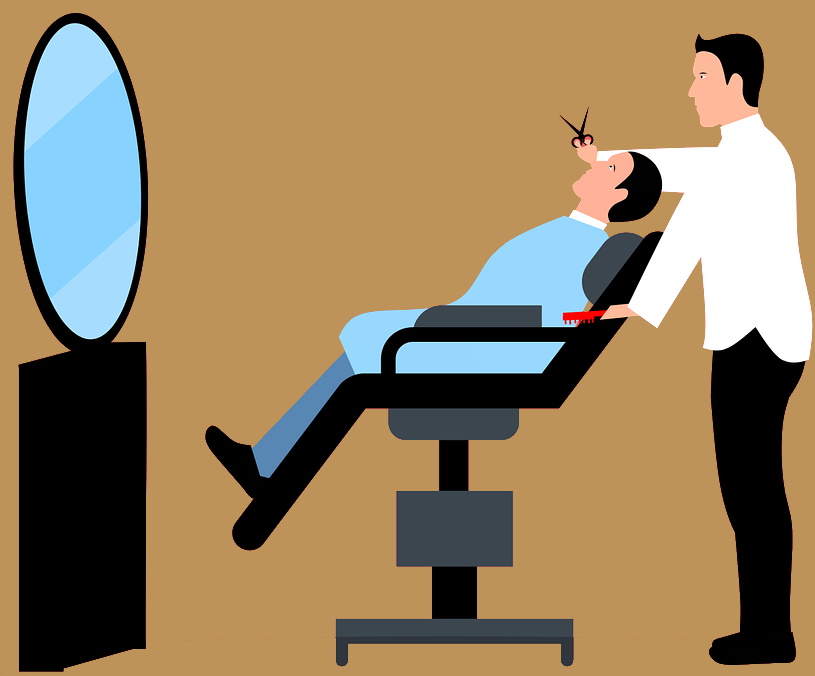 Great service! Patchi is definitely last of the old school yet modern elegant craftsmen.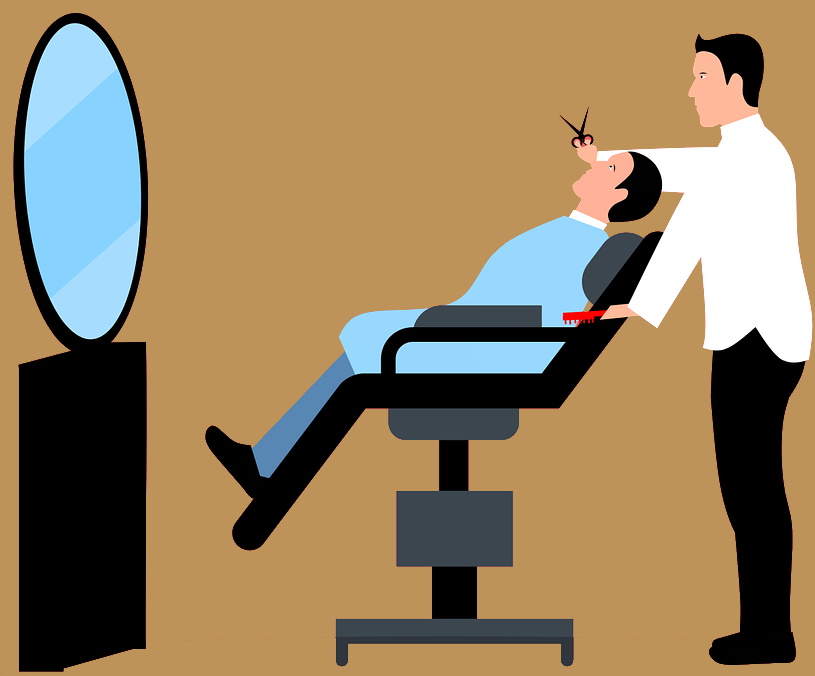 Prasanjeet Dutta Baruah
9-23-22
Great place for more than a hair cut. They use hot was to remove hair in nose, ear etc.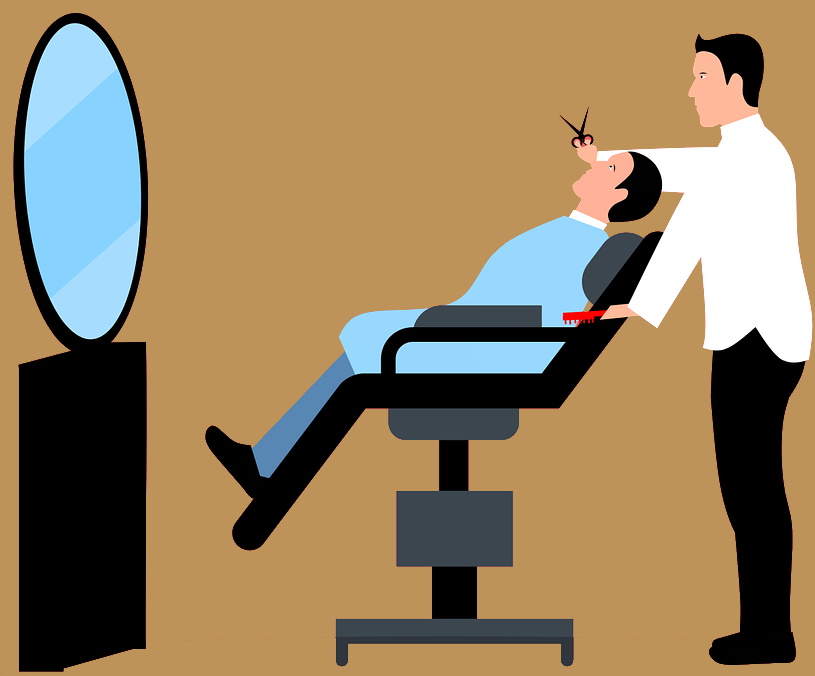 Muhammed Chaudhry
10-19-22